Regular price
Sale price
$14.99 USD
Unit price
per
Sale
Sold out
🌿 RADIATE 24K: a collagen and 24k gold infused roller treatment.
A clear glass rollerball applicator lets the beautiful 24k gold flakes in this facial treatment shine through. Smaller size also makes this perfect for using "on the go" (i.e. travel, gym, etc.). Makes a great gift, too!


☞ Infused with collagen and 24k gold flakes - with a very subtle hint of floral - for a simple, yet luxurious addition to your skin care routine. The gold flakes do rub into the skin and can provide a hint of "glow" when used. Can be used under makeup as a primer, or as a final treatment post-cleansing.
_________________

🔎 Throughout history, the myths of legendary cities or strongholds of gold reveals the distinct way in which gold was a source of material wealth for European colonizers. The many atrocities committed in order to obtain gold completely ignored the fact that, in many indigenous cultures, gold was simply something that came from the Earth to be used for spiritual strength. For many, gold was sought after its spiritual power, its connection to deities and its ability to bring balance and harmony within society through offerings.

💡The gold flakes provide a daily reminder: While some may see your shine and misunderstand it, your truth will always "radiate" from within you and connect you to your higher purpose.
_________________

Benefits of Colloidal Gold Flakes:
✴ stimulates natural collagen production
✴ helps hydrate and maintain the skin's moisture level (aiding in the reduction of acne, fine lines, wrinkles, etc)
✴ rich in anti-oxidants with many antibacterial and anti-inflammatory properties
✴ smooths skin and helps boost blood flow to the area being treated, providing a tightening effect with long-term use
✴ speeds the cellular regeneration process to regenerate healthy, firm skin cells

Benefits of Collagen:
✴ an essential protein for the body that boosts skin's elasticity and promotes cell growth
✴ works against dark spots, fine lines and wrinkles
✴ shown to build a more vibrant, radiant complexion with long-term use
_________________

To Use: On clean skin, use rollerball applicator to lightly apply treatment sparingly to facial areas (i.e. cheeks, forehead) and neck. Use fingertips (and/or other facial tool) to massage in upward motions until treatment is fully absorbed into skin. *A small amount goes a long way!

---

🌿 Every product is made by hand, ethically, and sustainably sourced.
Cruelty Free: The only animal I test on is my husband, who's THE G.O.A.T.

---

💥 REQUIRED DISCLAIMERS:
☞ Product not evaluated by the FDA. If irritation occurs, discontinue use. Intended for external use only. Keep out of reach of children. This is not a "cure" for any illness, disease, or condition. Please consult a medical professional if you have any additional concerns.
☞ MWLAS™ is not responsible for any allergies and/or usage issues that may occur.
☞ Full list of ingredients for all MWLAS™ products available here
Share
View full details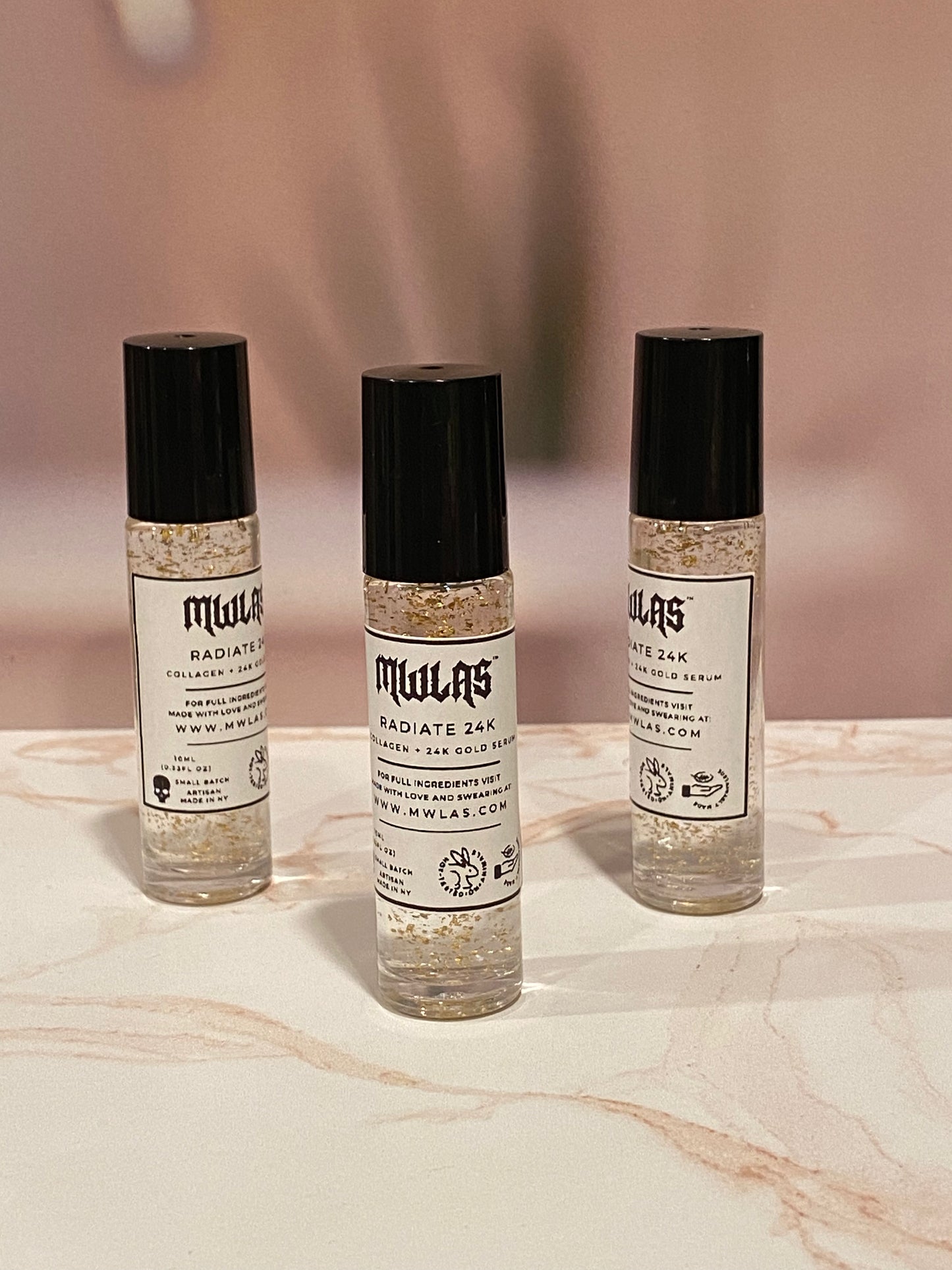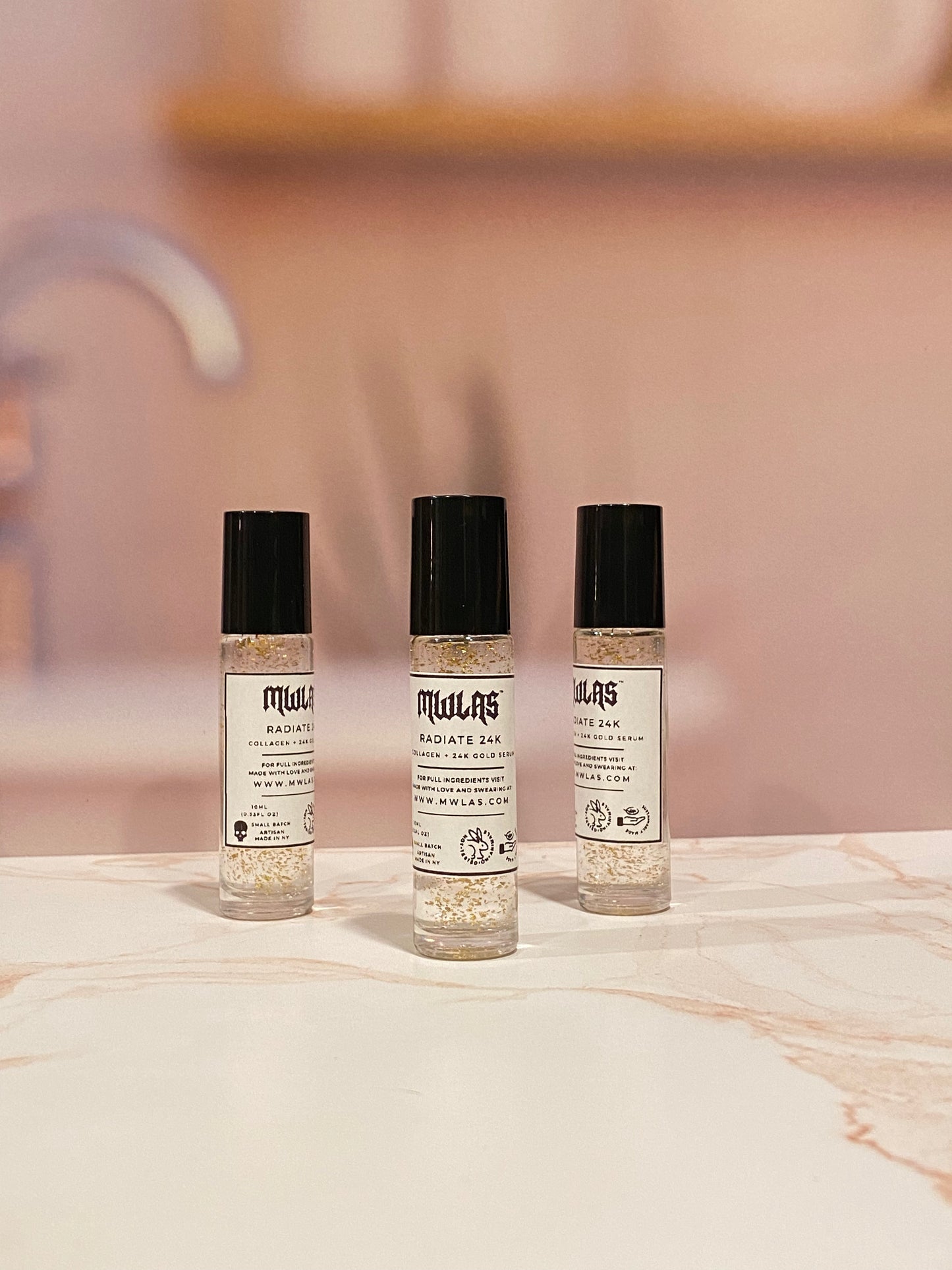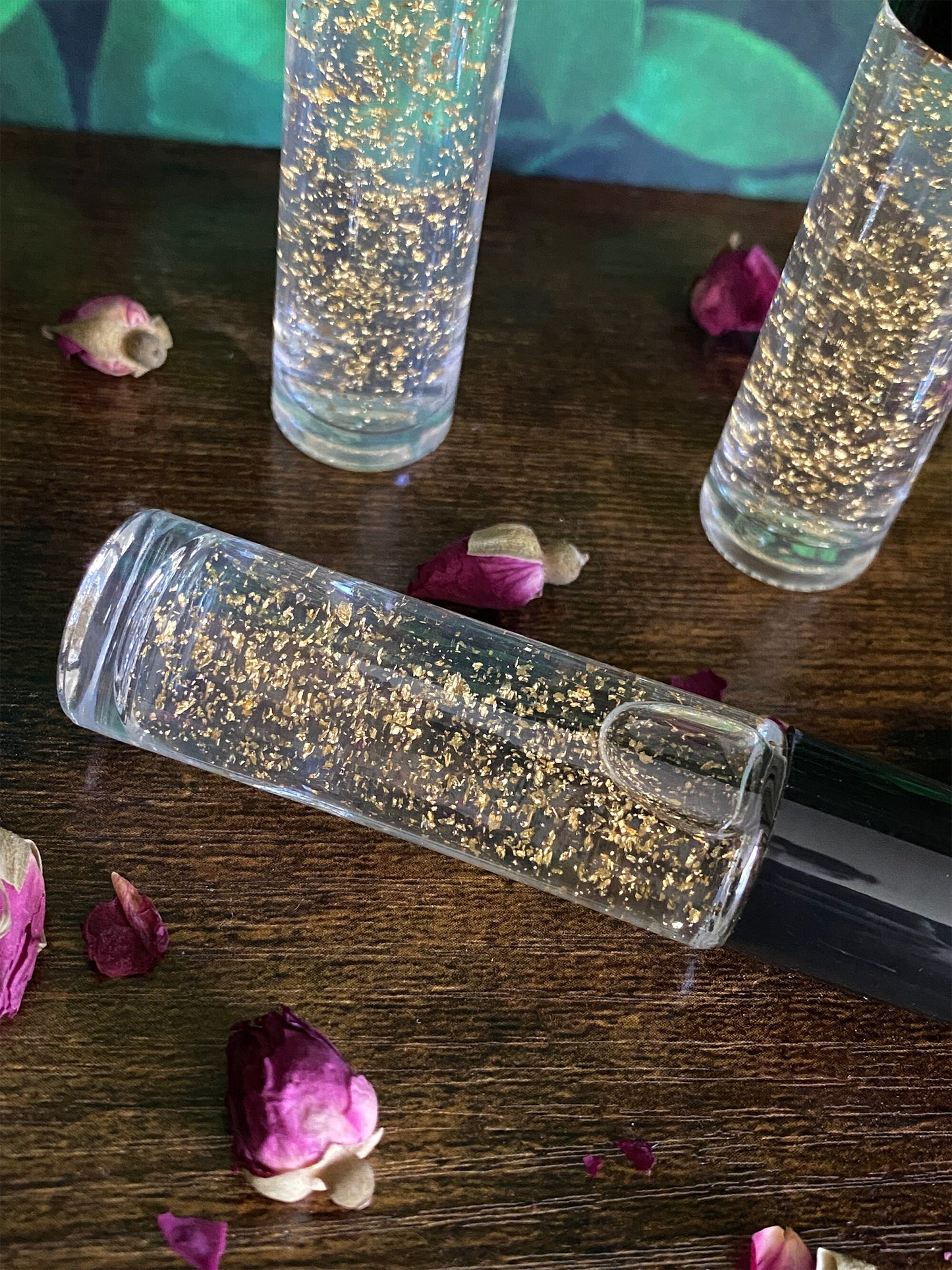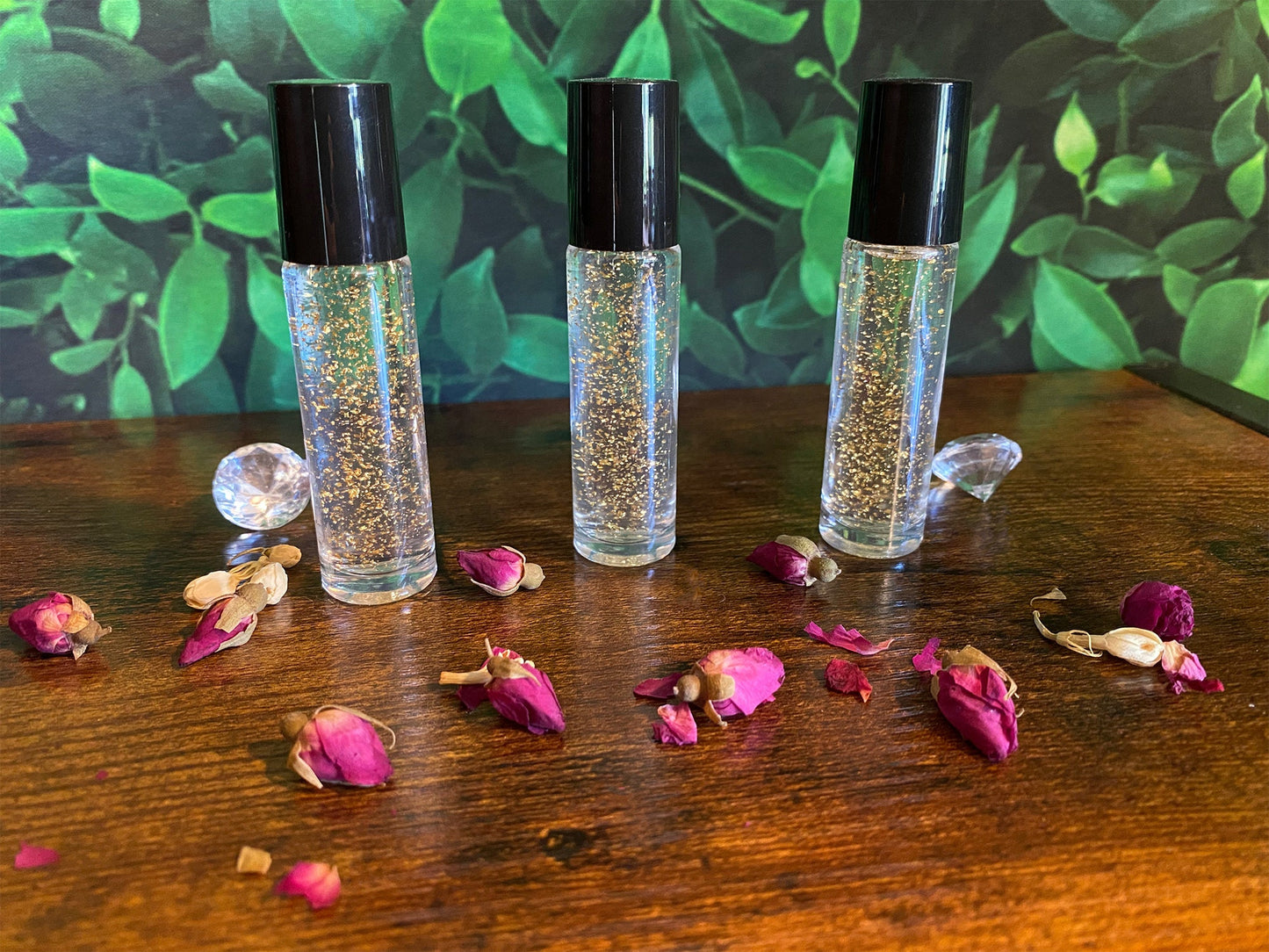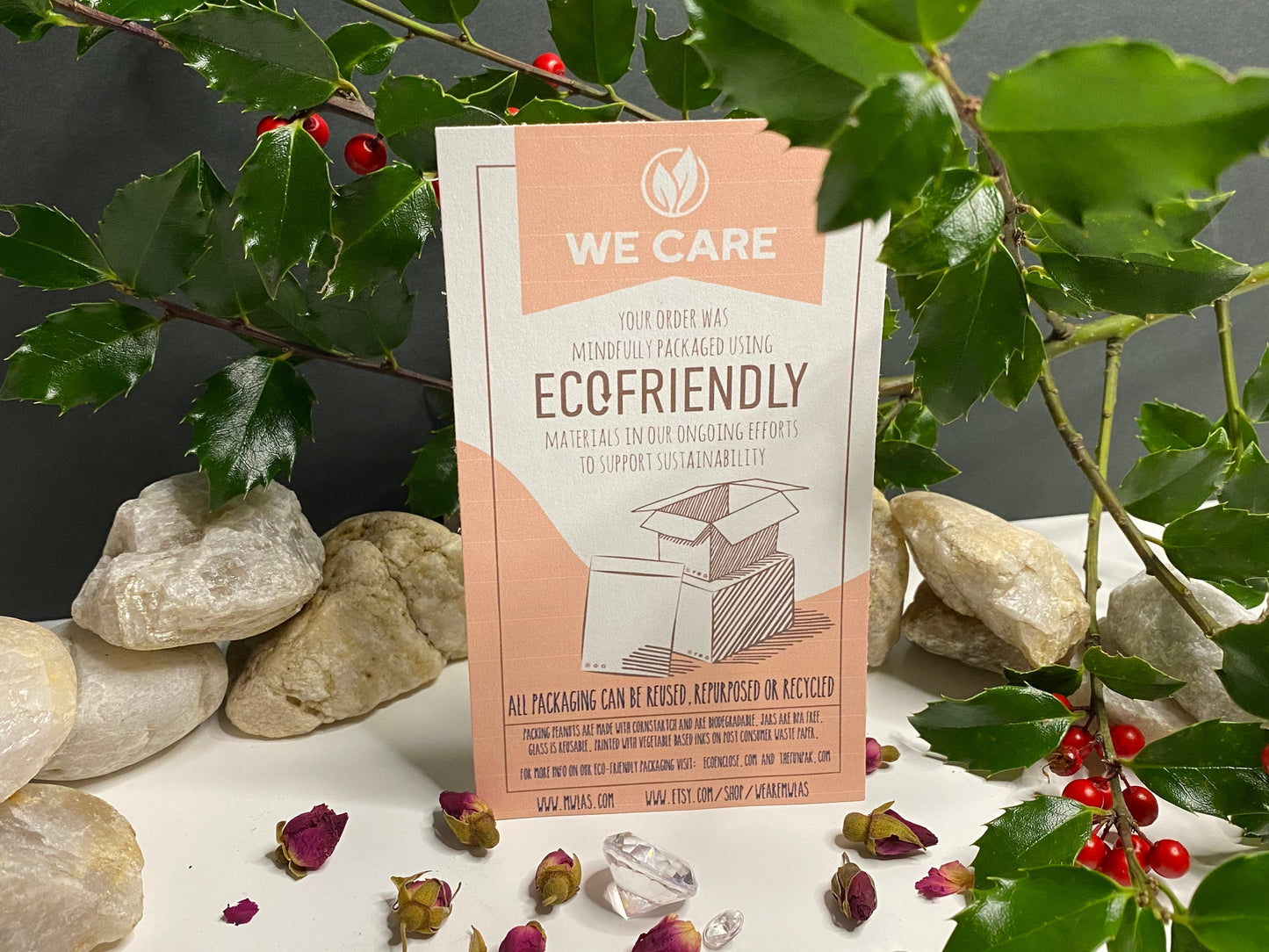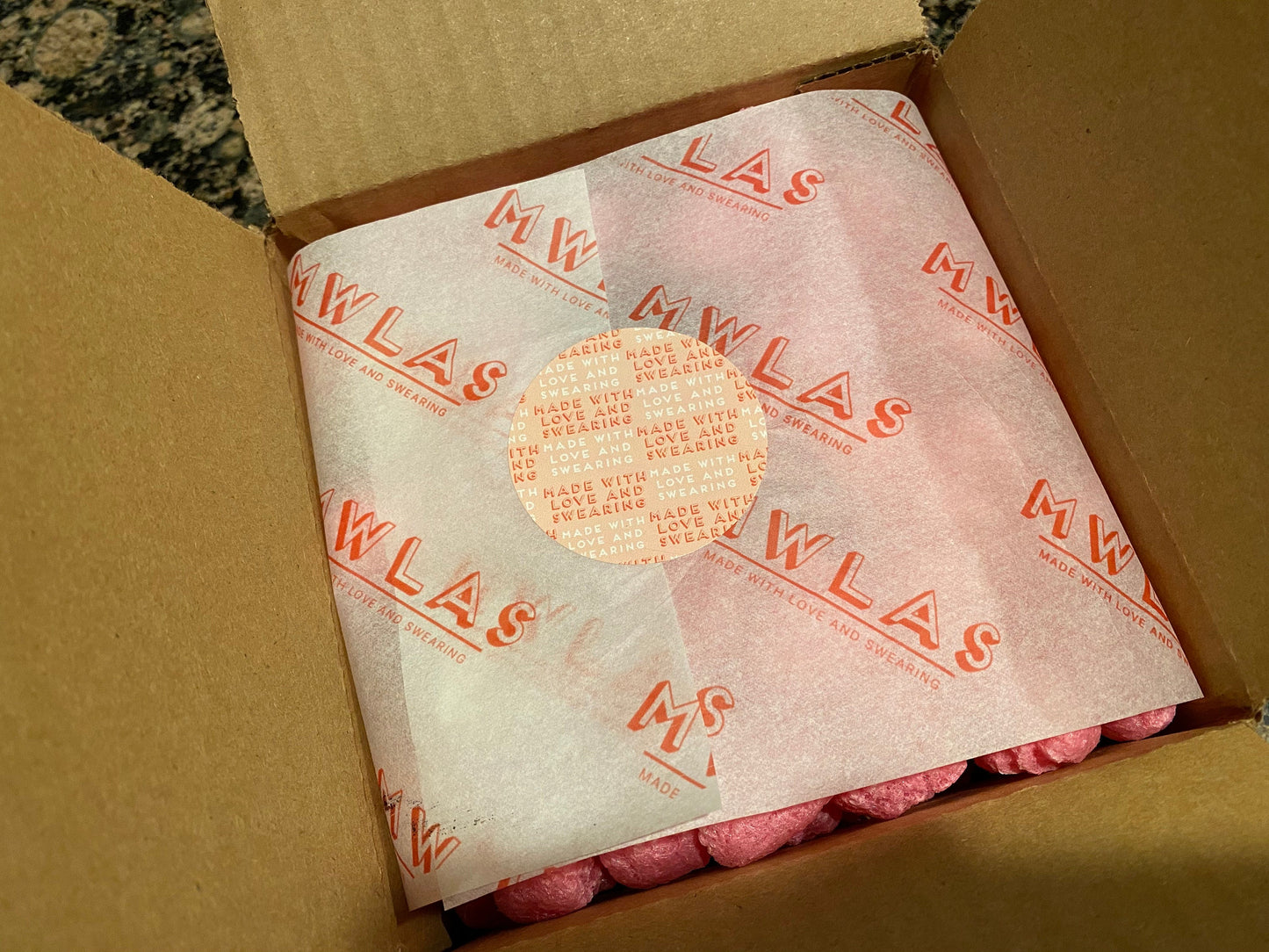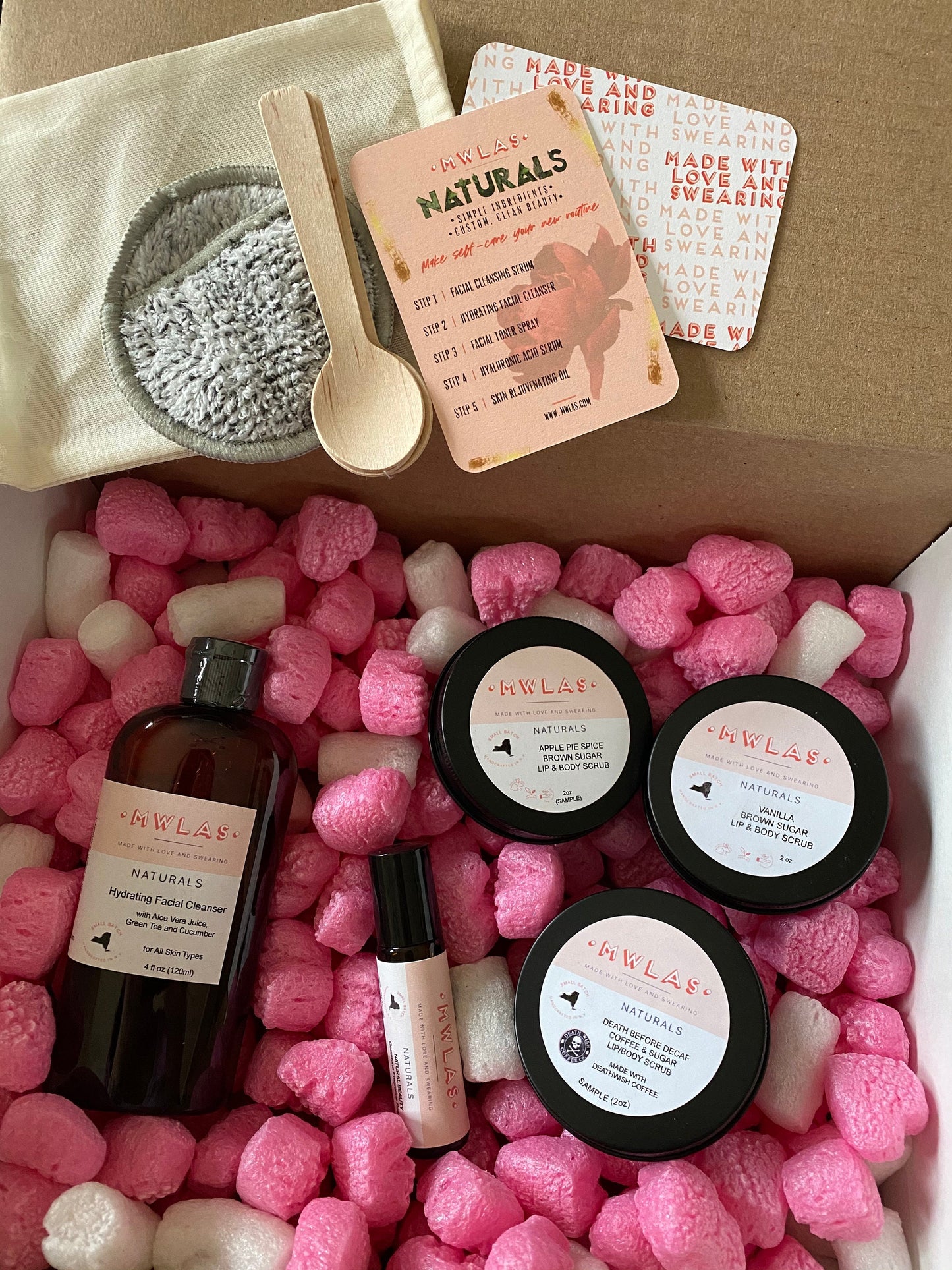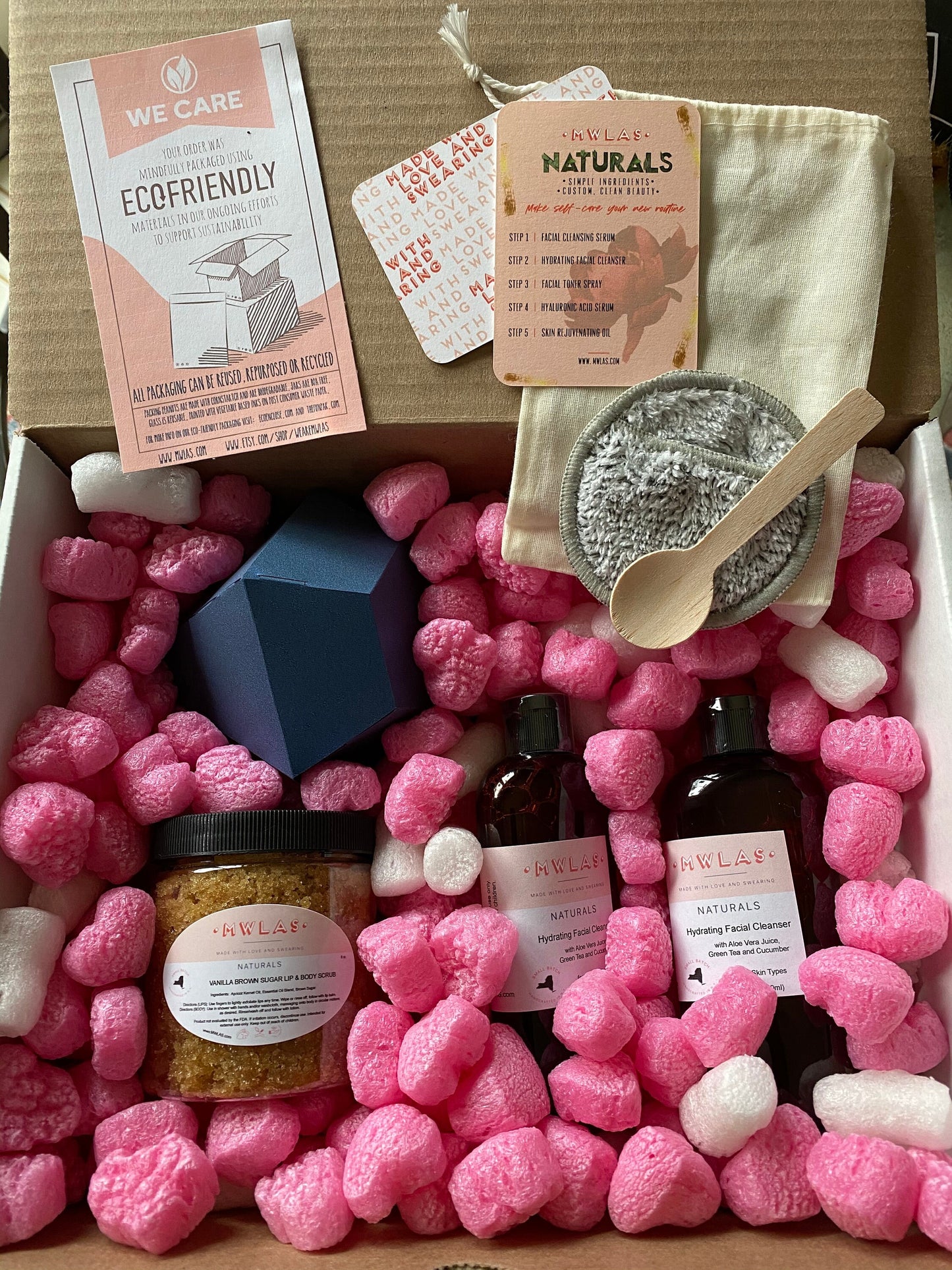 Collapsible content
SUSTAINABILITY

Hand crafted in small batches, every product is ethically and sustainably sourced.

100% Cruelty Free: The only animal I test on is my husband, who's THE G.O.A.T.
REQUIRED DISCLAIMERS

☞ Product not evaluated by the FDA. If irritation occurs, discontinue use. Intended for external use only. Keep out of reach of children.
☞ This is not a "cure" for any illness, disease, or condition. Please consult a medical professional if you have any additional concerns.
☞ MWLAS™ is not responsible for any allergies and/or usage issues that may occur.
☞ Full list of ingredients for all MWLAS™ products available here