JOIN THE PIT
HOW TO JOIN THE PIT - OUR REWARDS PROGRAM
When you visit our website, you're now able to join our free rewards program, called The Pit.
Want an even easier way?
CLICK HERE TO JOIN US IN THE PIT
STACK SKULLS = GET REWARDED
In The Pit you can earn skulls through completing different actions (i.e. follow on FB/IG, share your birthday, refer a friend, etc). You also earn skulls with every purchase you make, at no additional cost. Refer to "ways to earn" in the rewards panel to see ways to earn free skulls!


IF YOU HAVE PREVIOUSLY PURCHASED FROM MWLAS ON ETSY

If you have previously purchased from via our Etsy shop - as our way of saying "thanks" for your continued support, we have already converted your past Etsy purchases to skulls. Join The Pit with the same email and you should see them in your account. No need to worry about starting over or missing out!
The best part is, you can stack those skulls for a discount on future orders!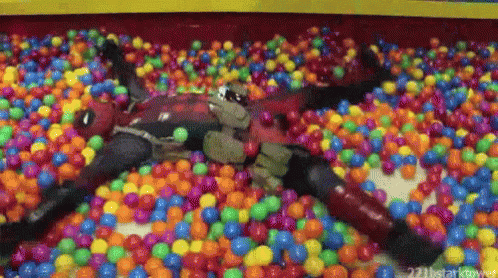 If you have any questions about The Pit rewards program, or anything else here, feel free to drop us a line. We promise that the robot overlords will force a human person to reply.

"The Pit" references our start from the bottom, as well as our love of music - we're big fans of metal and punk music, but we also enjoy a wide range of genres/styles. Whether you like metal, alt/indie, rap, country, etc - at every show we've ever been to (and it's a lot), we've always seen great things come out of the pit. Fans in the pit have always understood the importance of looking out for each other, while having a damn good time. And we aim to continue carrying on those good vibes here.
The Pit is an inclusive, safe place. Hate has no place here 🏳️‍🌈🏴‍☠️🇺🇸