Life is a four letter word
And if you're going to raise Hell, you've got to remember to recharge first
A new approach to "self care"
⪼ Proudly offering Beard Oils inspired by the Prohibition, Craft Cocktails and Craft Brewing ⪻
⪼ Also featuring all-natural bath salts, candles, skin care products and self-care gift items ⪻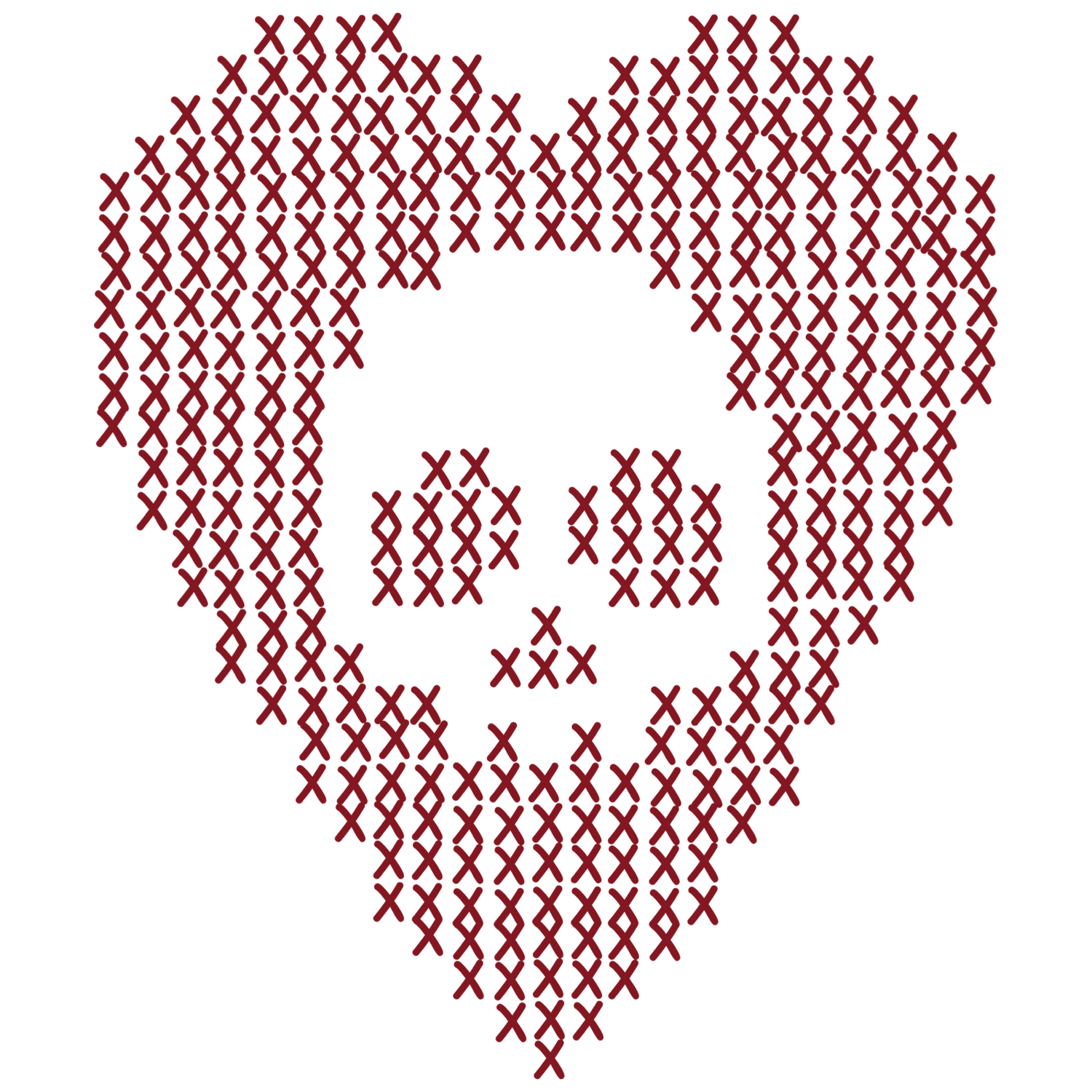 No scary bullsh*t
Let's keep it real - literally everything is made up of chemicals, including humans.
But *zero* harsh chemicals, toxic fillers or unnecessary additives are used in our products. Like, ever.

Education on the true difference between what is beneficial and what is harmful is also strongly encouraged. We like scary stuff, but you won't find any "scare tactics" being used around here - we don't play those games.
ABOUT MWLAS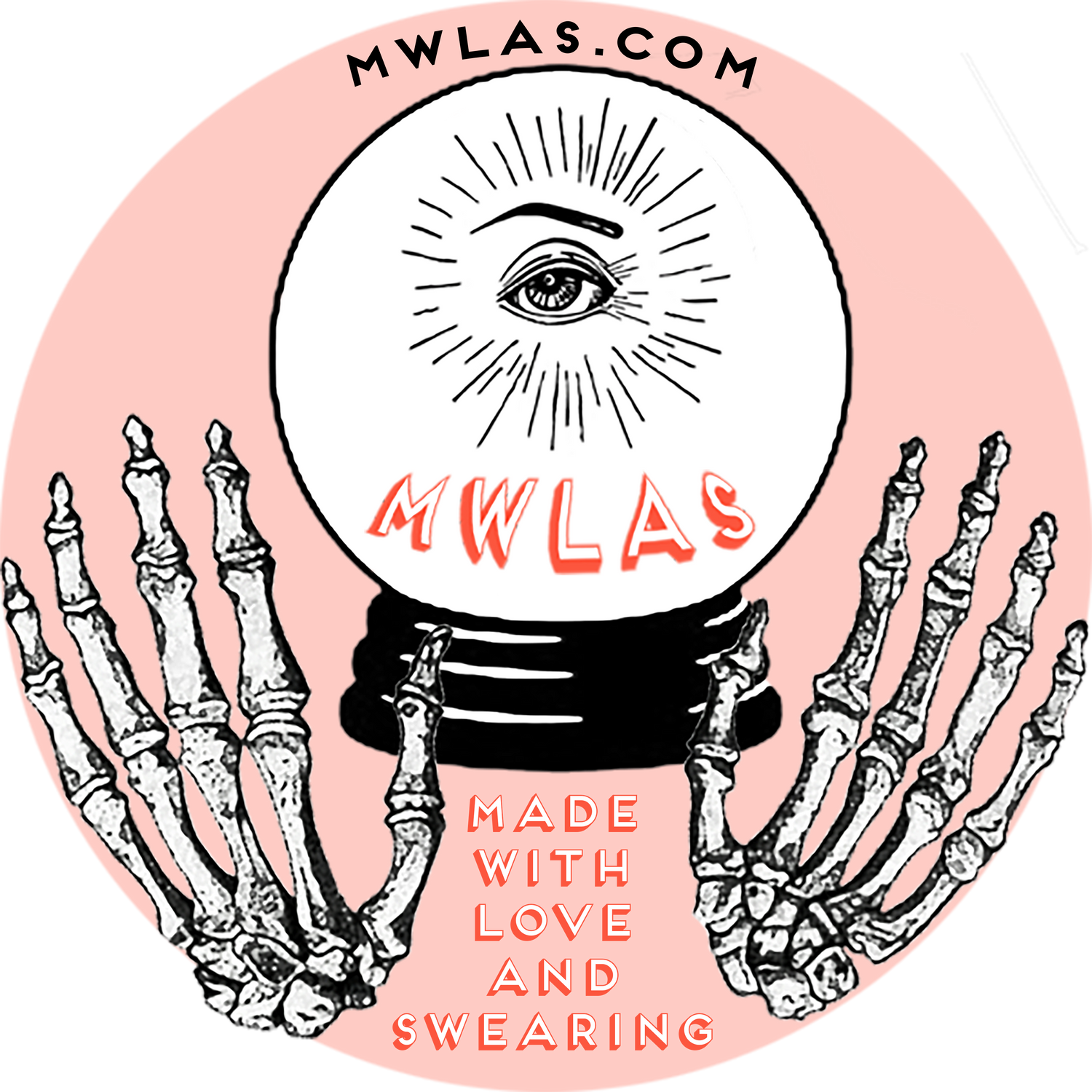 HANDCRAFTED IN NEW YORK

Every product is made in small batches, with great care and attention to detail.
CRUELTY FREE

The only animal I test on is my husband (who's THE G.O.A.T.).
ECO-FRIENDLY

I use recyclable glass and BPA-free plastic bottles that are amber, to keep your products fully protected from sun/UV degradation. Wherever possible some products are made available in "refill" packaging. Biodegradable and recyclable materials, as well as some "rescued" packaging options, are used for shipping.
ETHICALLY MADE

All ingredients are either grown locally and harvested responsibly or are sustainably sourced.

MWLAS™ only works with brands, businesses and growers that apply vetted ethical standards to their operating practices - which also means that we also don't support MLMs around here. Die mad about it, huns.
AS SEEN -

MWLAS™ has been featured by EcoEnclose in their gift guide, "2021 Eco-Friendly Gifts For The Stylish Man" and their "2022 Eco-Friendly Gift Guide"!
CERTIFIED BY -

MWLAS™ is certified by the US Military Spouse Chamber of Commerce