Regular price
Sale price
$12.99 USD
Unit price
per
Sale
Sold out
🌿Made to order, by hand, in small batches to ensure freshness and maximum benefits. Makes an awesome multipurpose product!
2oz/60ml

☞ Vegan friendly, made with organic and sustainably sourced ingredients. A custom blend of skin-loving essential oils is used, leaving behind subtle hints of: citrus and rose.

🔍 This product is made with cold-pressed (hexane free!) Grapeseed Oil and an essential oil blend. Grapeseed Oil is an all-natural product, extracted from grape seeds after they've been used to make wine. A natural emollient that absorbs quickly into skin without leaving behind an oily residue. Grapeseed oil's anti-microbial properties mean that it deeply cleanses the skin. Also non-comedogenic (doesn't clog pores), so even acne-prone or sensitive skin types can use this!

💡Largely known for its anti-microbial and anti-inflammatory properties, Grapeseed Oil contains high amounts of beta-carotene, vitamins D, C, E, and polyphenols that all help prevent free-radical damage. Also high in linoleic acid (omega-6 fatty acid), which works to fortify the skin's barrier and helps reduce water loss from the skin (which can help with acne).

🔍Proven benefits of grapeseed oil:
✴ helps lighten dark circles and reduce fine lines
✴ fades scars and spider veins tightens skin
✴ help repair sun damage and boost collagen repair
✴ promotes hair growth when used as a hair oil

*A quick note: Many label designs are in the process of being updated (and this is one of them). The label showing now is the original label, but you may receive the new label style. Photo updates will be coming asap!*
________________________________

☞ TO USE: Apply a few drops to fingertips, a cotton pad or a washcloth to remove makeup. Can also apply to the ends of clean, damp hair (before blow drying or allowing your hair to dry naturally) to help promote hair growth. Additionally, use hands to massage onto the rest of the body for benefits noted above.
________________________________

☞ Can be used alone, or in conjunction with other MWLAS™ products. Created with the complementary steps in mind, this is recommended as *STEP 1* in the customized MWLAS™ routine:

🔍 To learn the skin type formulation recommended for you, please refer to the MWLAS™ visual quiz shown in the photos, or message me and I'll be happy to assist!

Share
View full details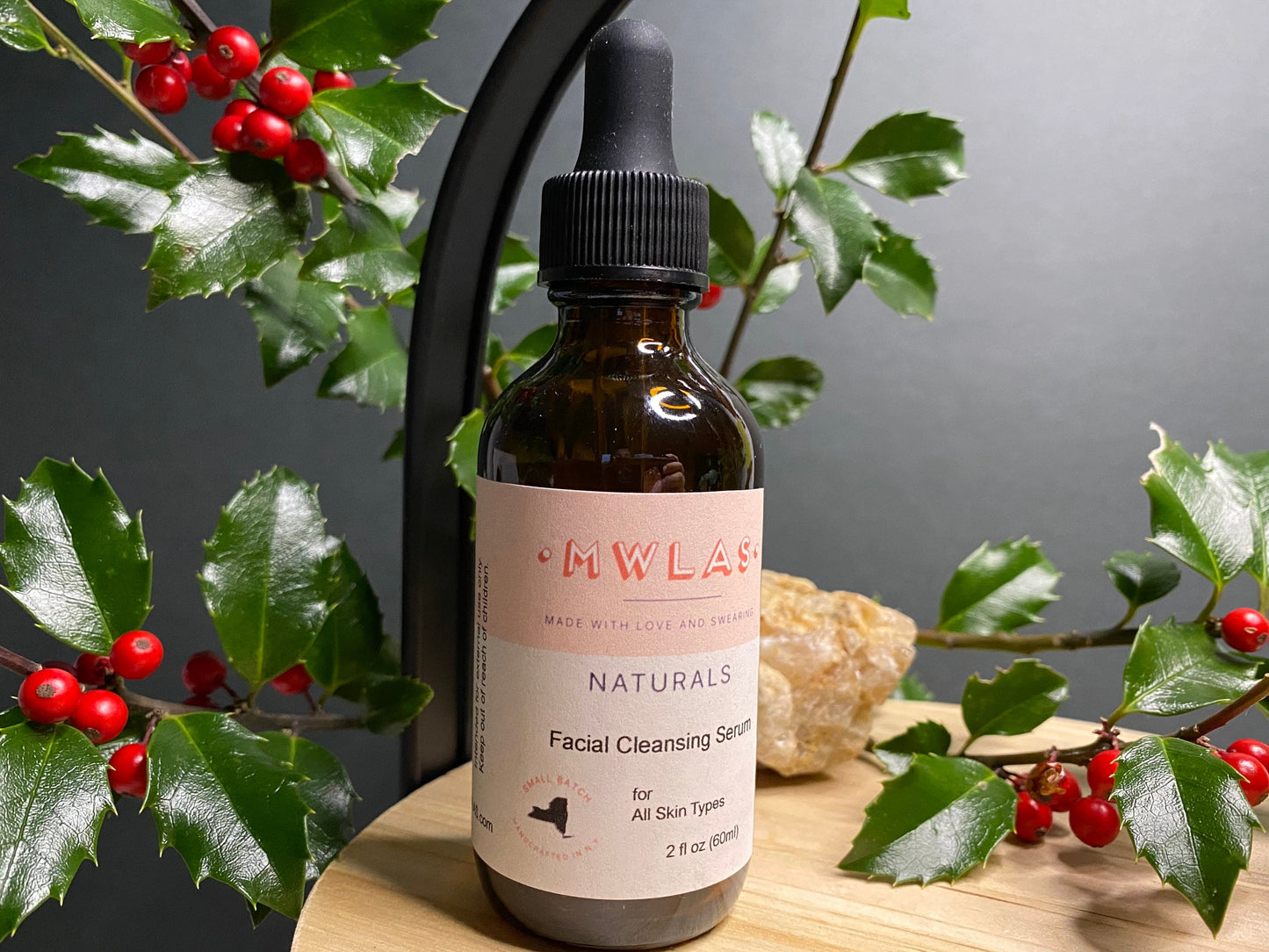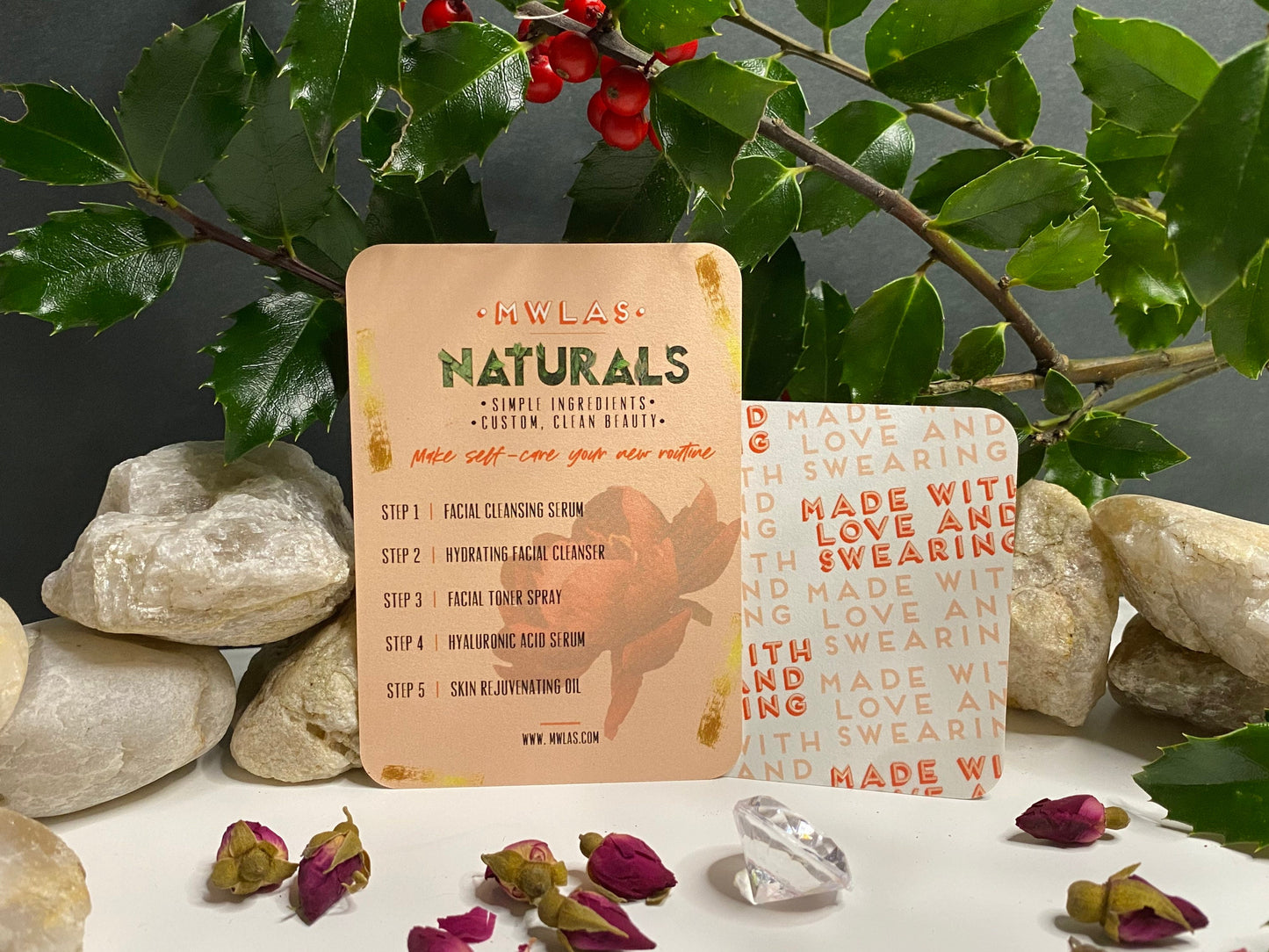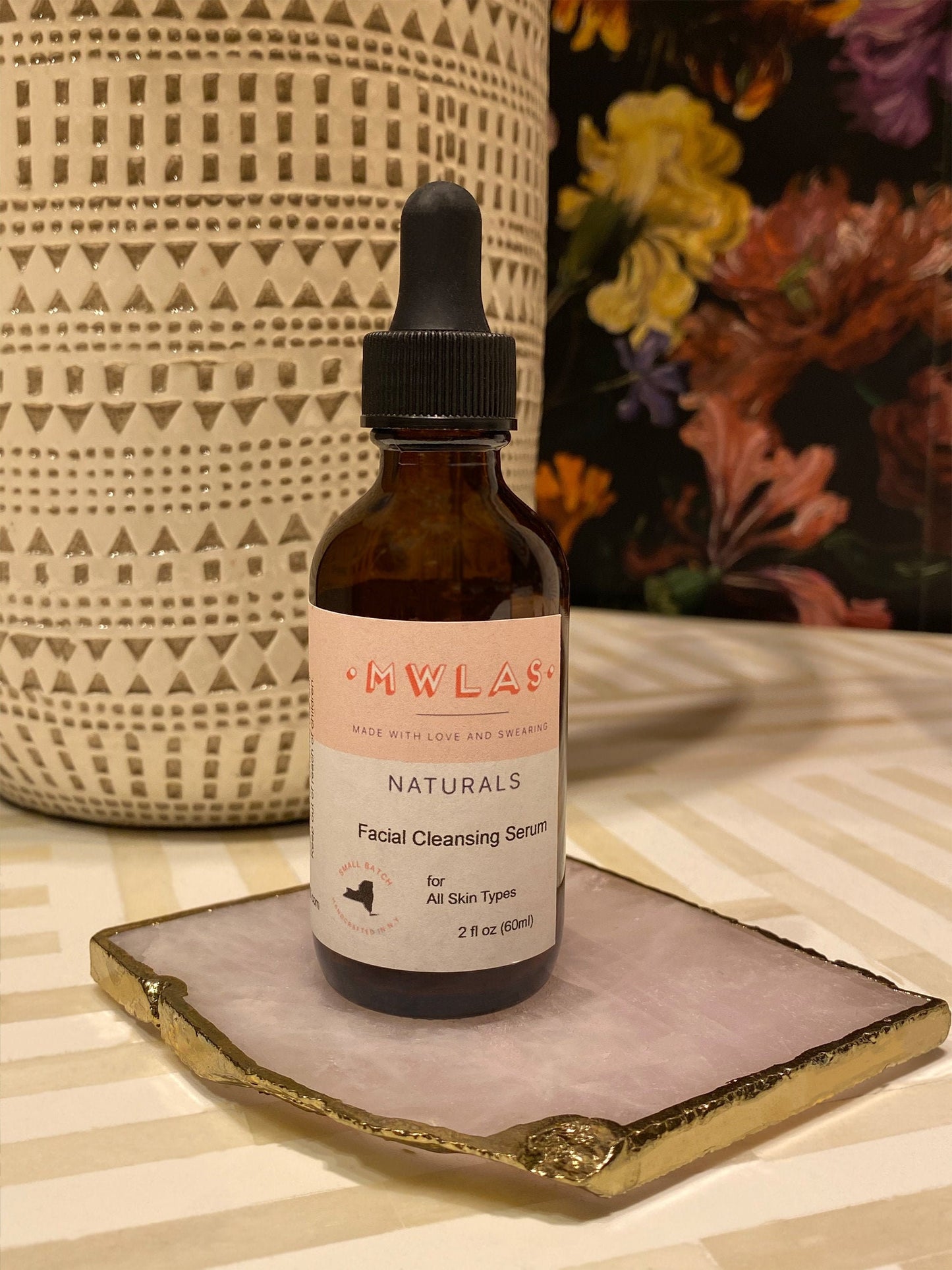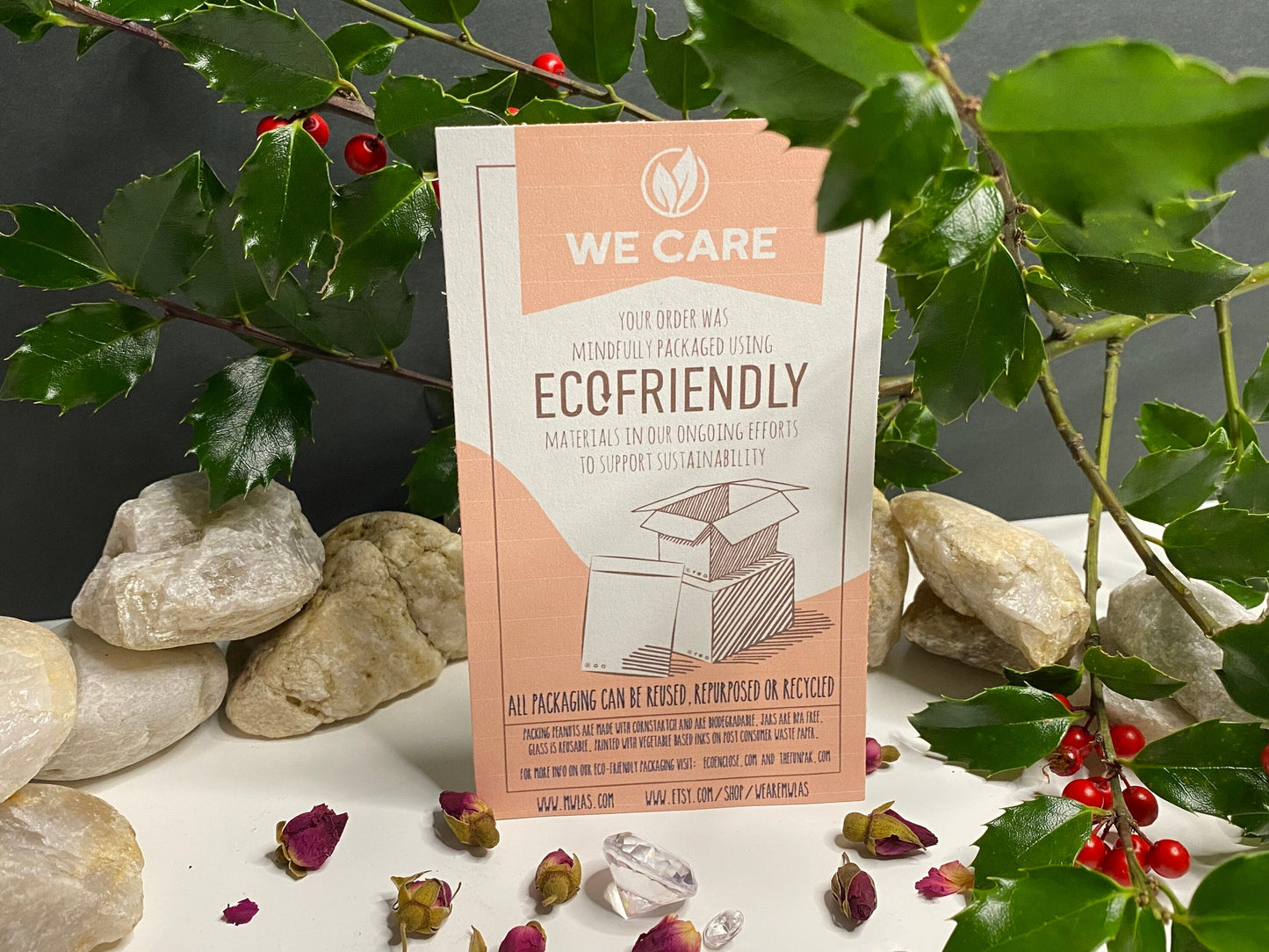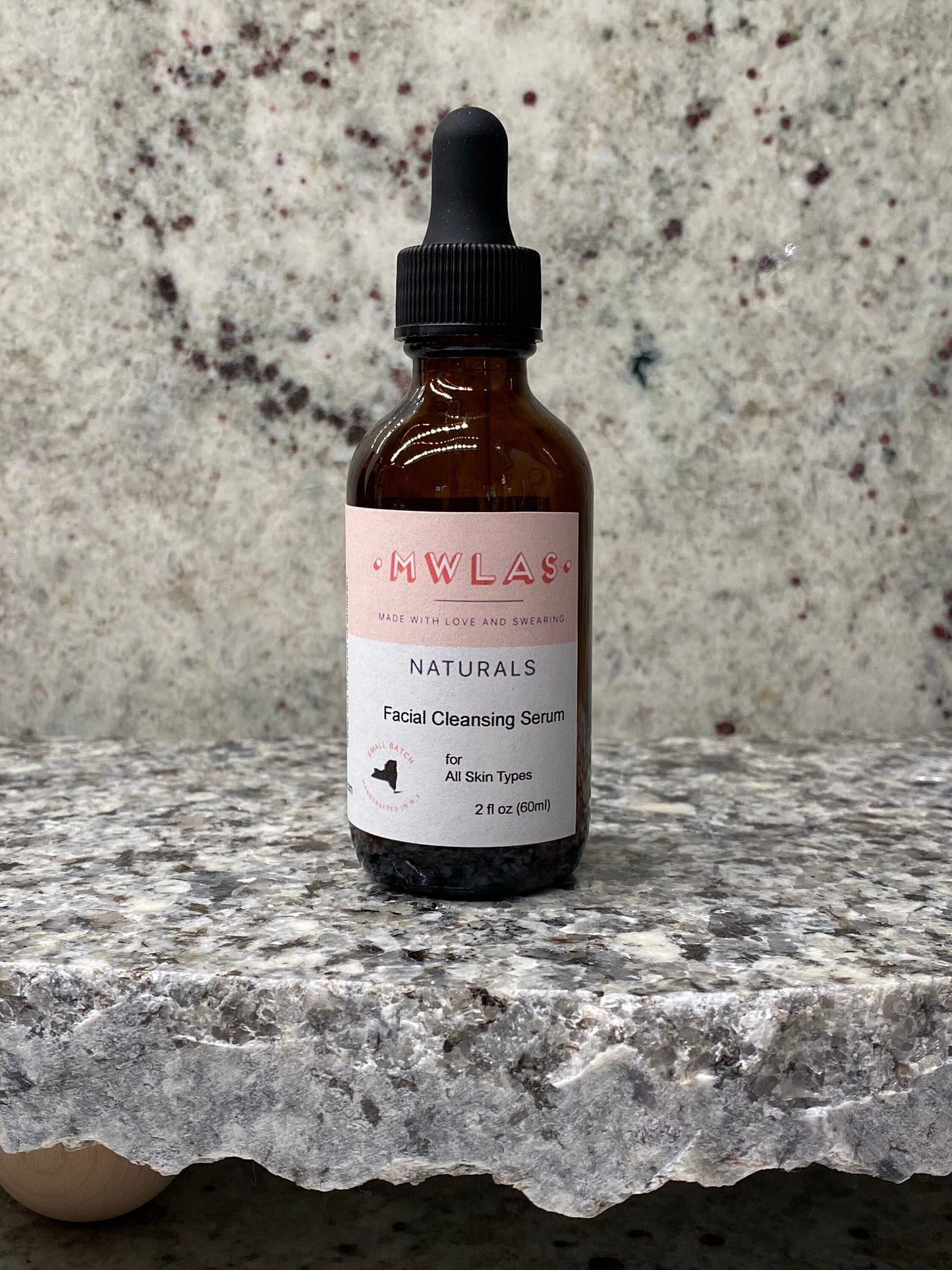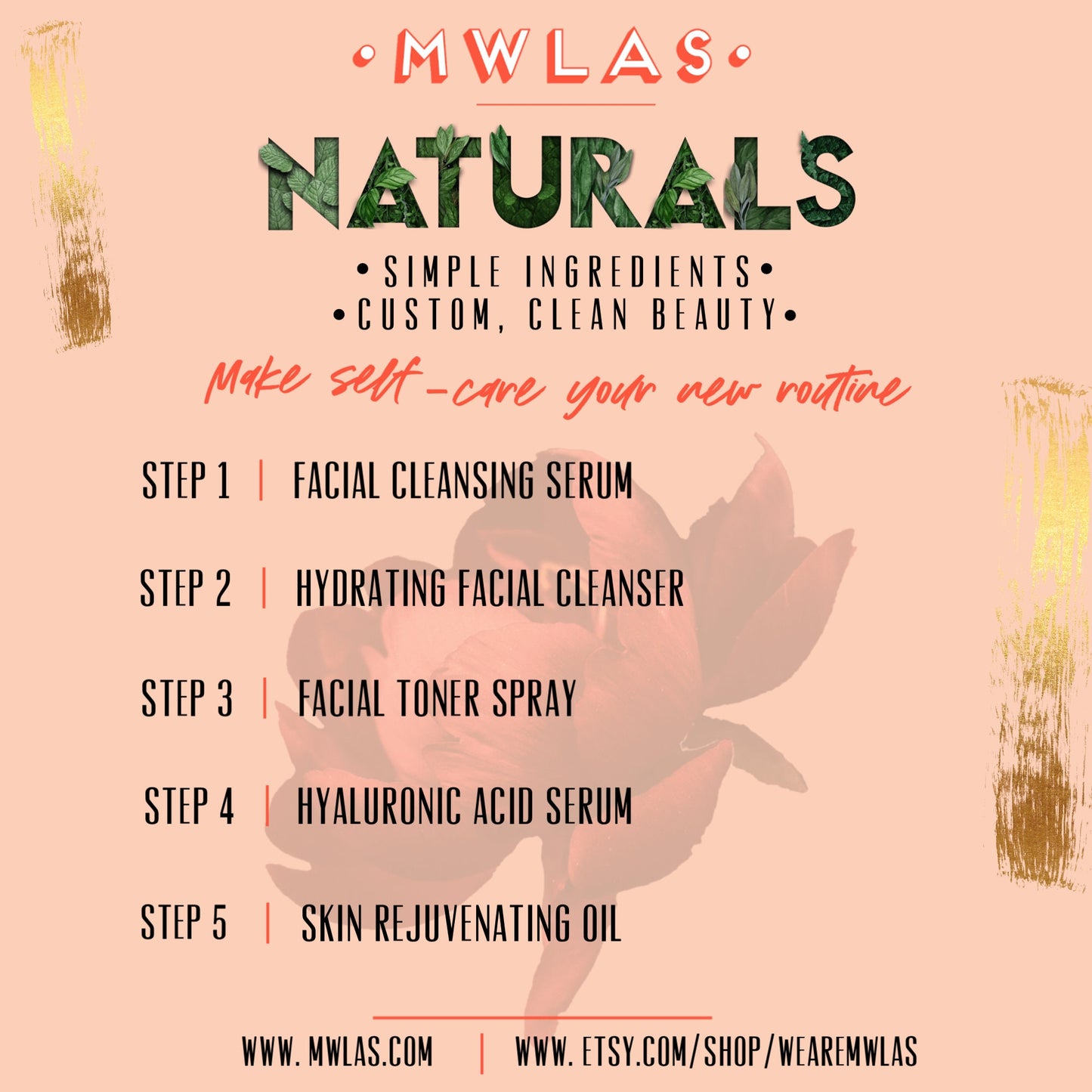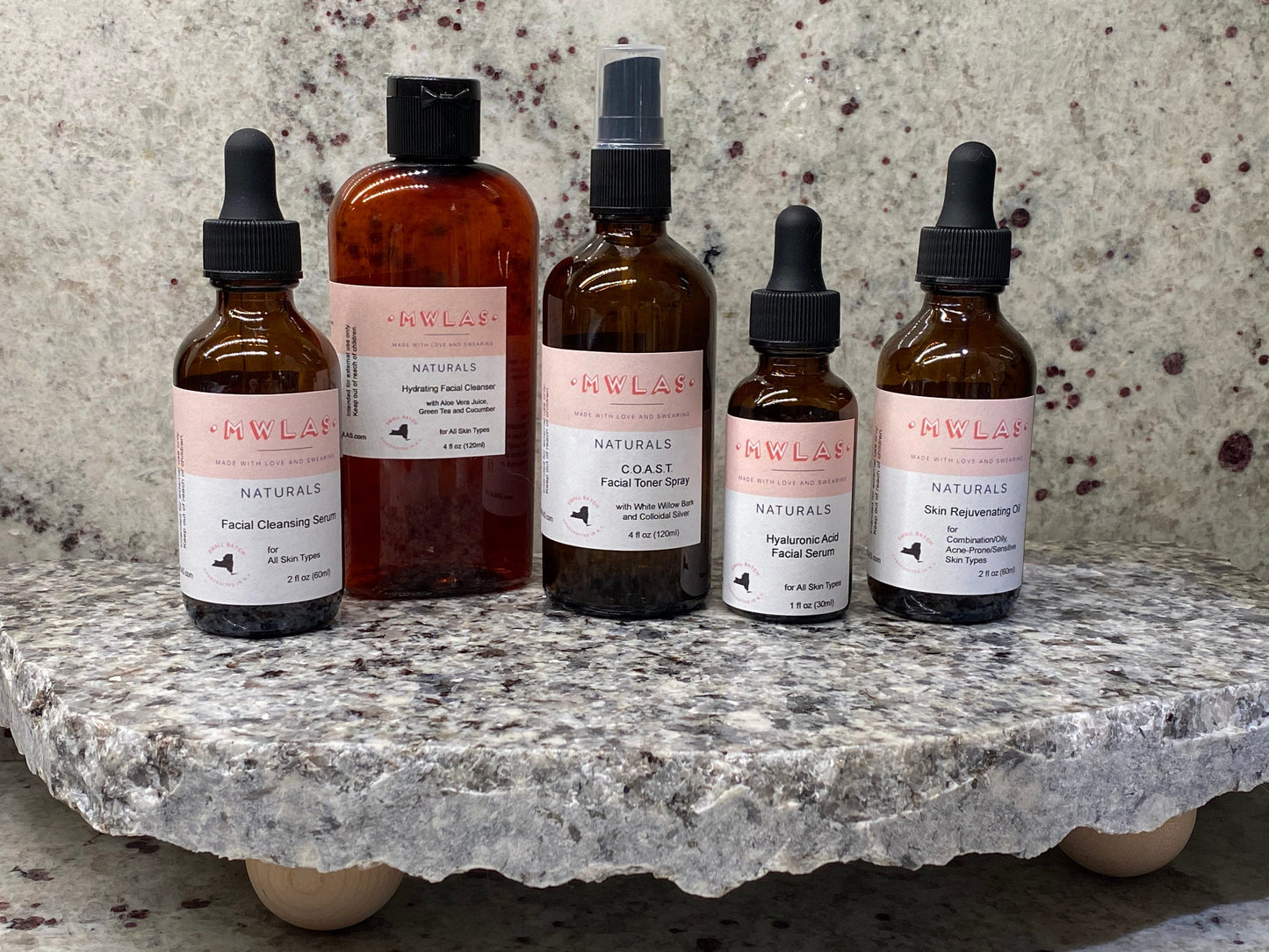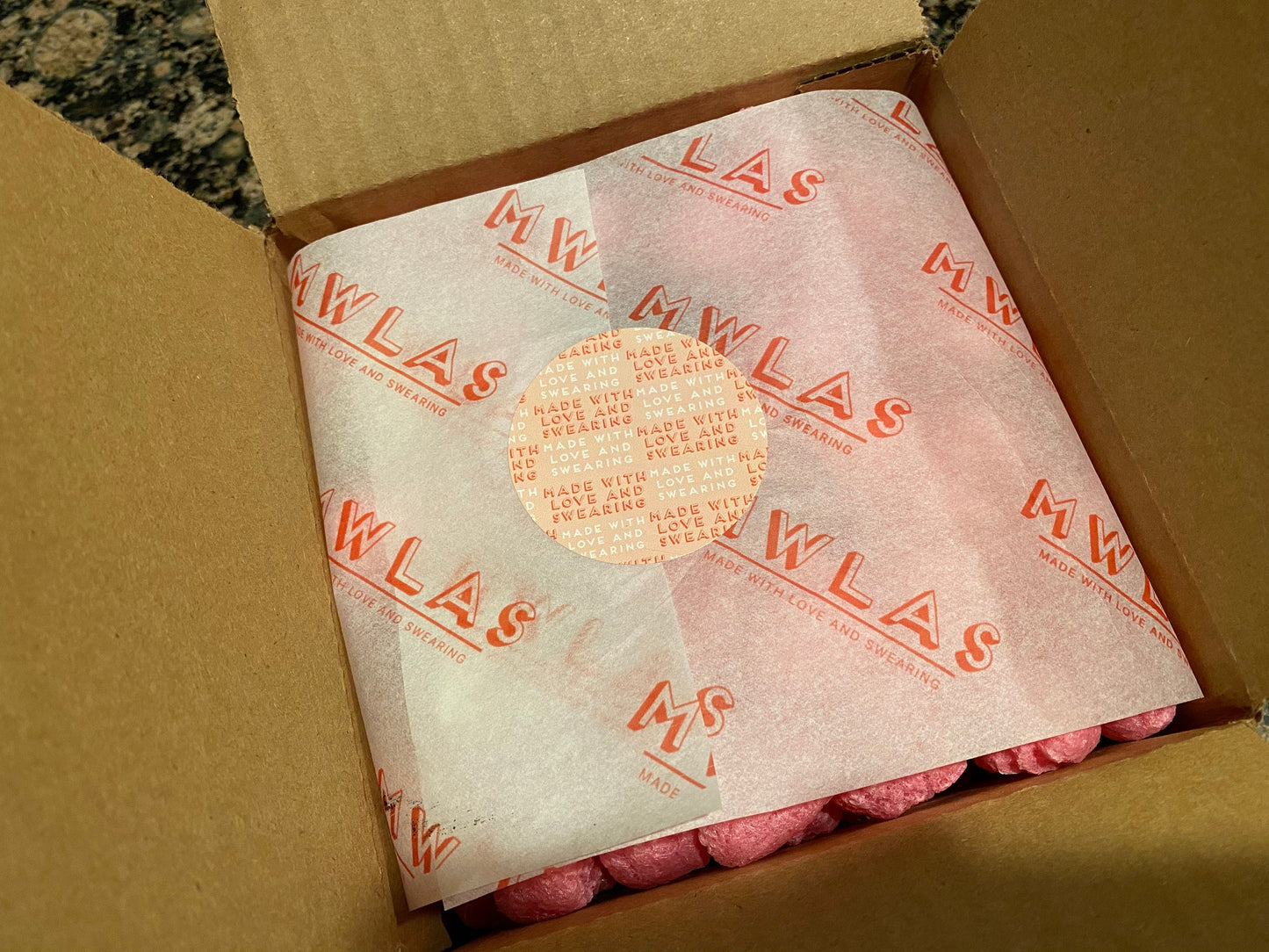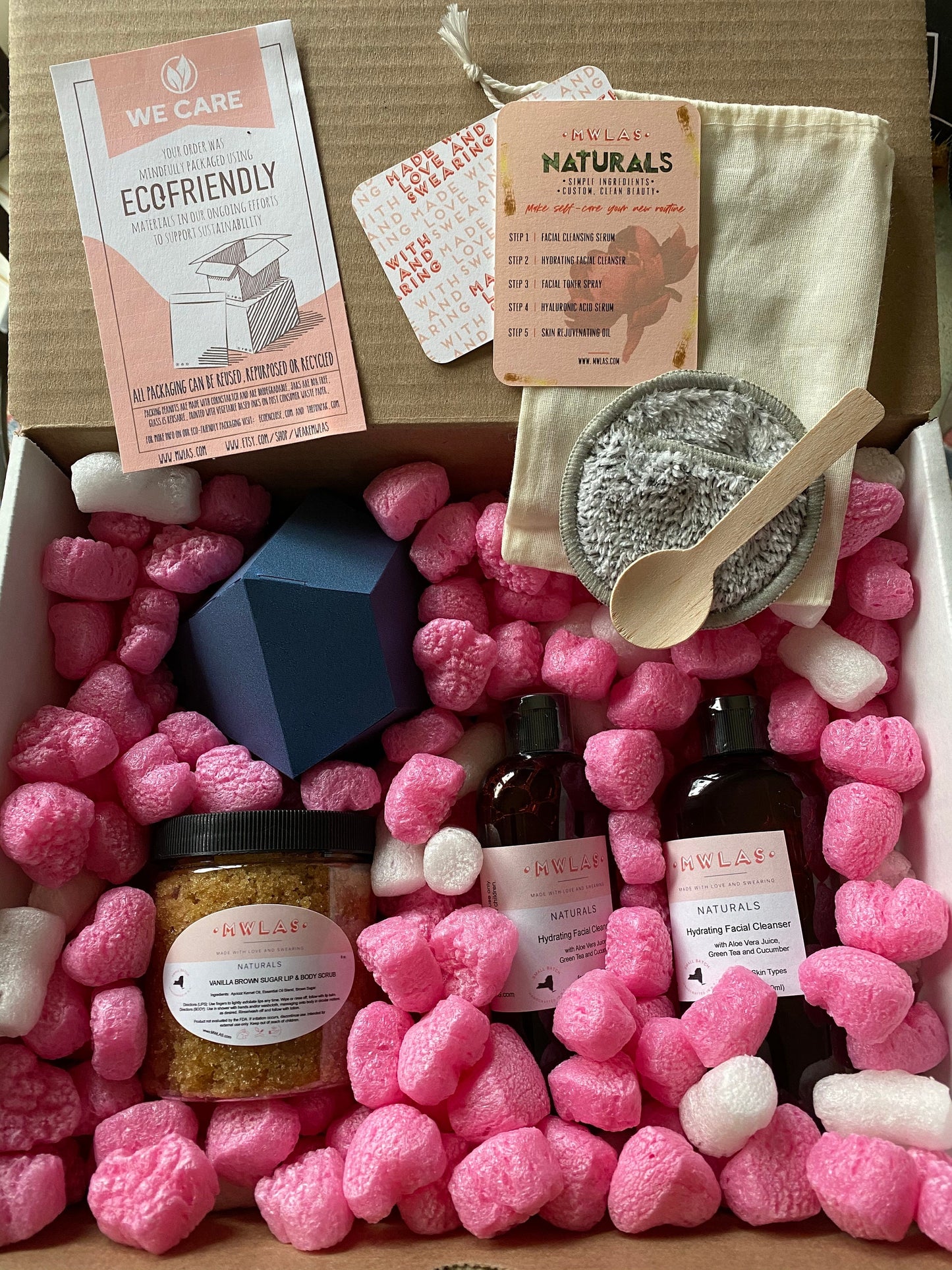 Collapsible content
SUSTAINABILITY

Hand crafted in small batches, every product is ethically and sustainably sourced.

100% Cruelty Free: The only animal I test on is my husband, who's THE G.O.A.T.
REQUIRED DISCLAIMERS

☞ Product not evaluated by the FDA. If irritation occurs, discontinue use. Intended for external use only. Keep out of reach of children.
☞ This is not a "cure" for any illness, disease, or condition. Please consult a medical professional if you have any additional concerns.
☞ MWLAS™ is not responsible for any allergies and/or usage issues that may occur.
☞ Full list of ingredients for all MWLAS™ products available here