Regular price
Sale price
$9.99 USD
Unit price
per
Sale
Sold out
BOURBON + CEDAR scent notes: Fresh-cut cedar wood and smokey bourbon. Slight hints of vanilla.☞ Made at order, by hand, in small batches to ensure freshness and maximum benefits. A custom blend of skin-loving essential oils is used to create each available scent. This product contains naturally-derived ingredients that are made from plants: No Parabens. No Phthalates. No colorants.💈 Formulated with biotin, caffeine, hemp seed oil, as well as vitamins A, C and E to keep your skin and beard clean and healthy.
🔍Made with Aloe Vera Juice (organic)
✴ Helps reduce the frequency and appearance of acne
✴ Rich source of antioxidants and vitamins
✴ Helps prevent fine lines and wrinkles
✴ Neutralizes UV radiation and repairs existing UV damage
💡 Inspiration behind - BOURBON + CEDAR:
✴ Inspired by the barrel-aging process used by distilleries
✴ By law, bourbon barrels must be 100 percent new American oak (and heavily charred), so there is an amazing amount of flavor remaining in the wood. Some distilleries and/or wine makers will shift the "pre-aged" bourbon into different barrels (made of cedar/oak/etc) to continue adding a unique flavor profile and rich color to their final products.
✴ Poets and artists have conveyed the tree as a sign of strength and eternity, especially given the tree's endurance through tumultuous periods of history.
__________________
To keep skin clear and healthy, (ideally) you should wash your face twice a day. Once in the morning and once before bed. Your beard is a different story, though. Sure, washing your beard is easy...but your facial hair is different than the hair on the top of your head. If not treated properly your beard may actually dry out, causing the hair to become more abrasive. Bodies naturally produce oils that help keep beards happy and healthy. If you wash your beard every day, you can end up stripping those oils from your beard - which can lead to a dry, potentially damaged beard. On average it's recommend to wash your beard twice a week. If you spend a lot of time working outside or play any sports, then you might need to wash your beard every day (which, of course, is fine - but you need to ensure you do it properly).☞ To Use: Shake bottle before each use. Wet face and beard. Apply desired amount and work into hair and/or skin. Rinse thoroughly and gently pat face/beard dry. Afterwards, apply any additional balms, moisturizers and/or oils. Suitable for morning (before Beard Oil application) or evening use (after daily/extended Beard Oil wear).
__________________
Can be used alone, or in conjunction with other MWLAS products.
MWLAS™ Beard Oils: Inspired by Prohibition, classic cocktails and craft brewing.
🔥 Featured by EcoEnclose.com's gift guide, "Eco-Friendly Gifts For The Stylish Man"
💈 Scents available: AMARETTO SOUR, BARREL AGED, BOOTLEGGER, OLD FASHIONED, IMPERIAL STOUT, ZEUS IPA
Share
View full details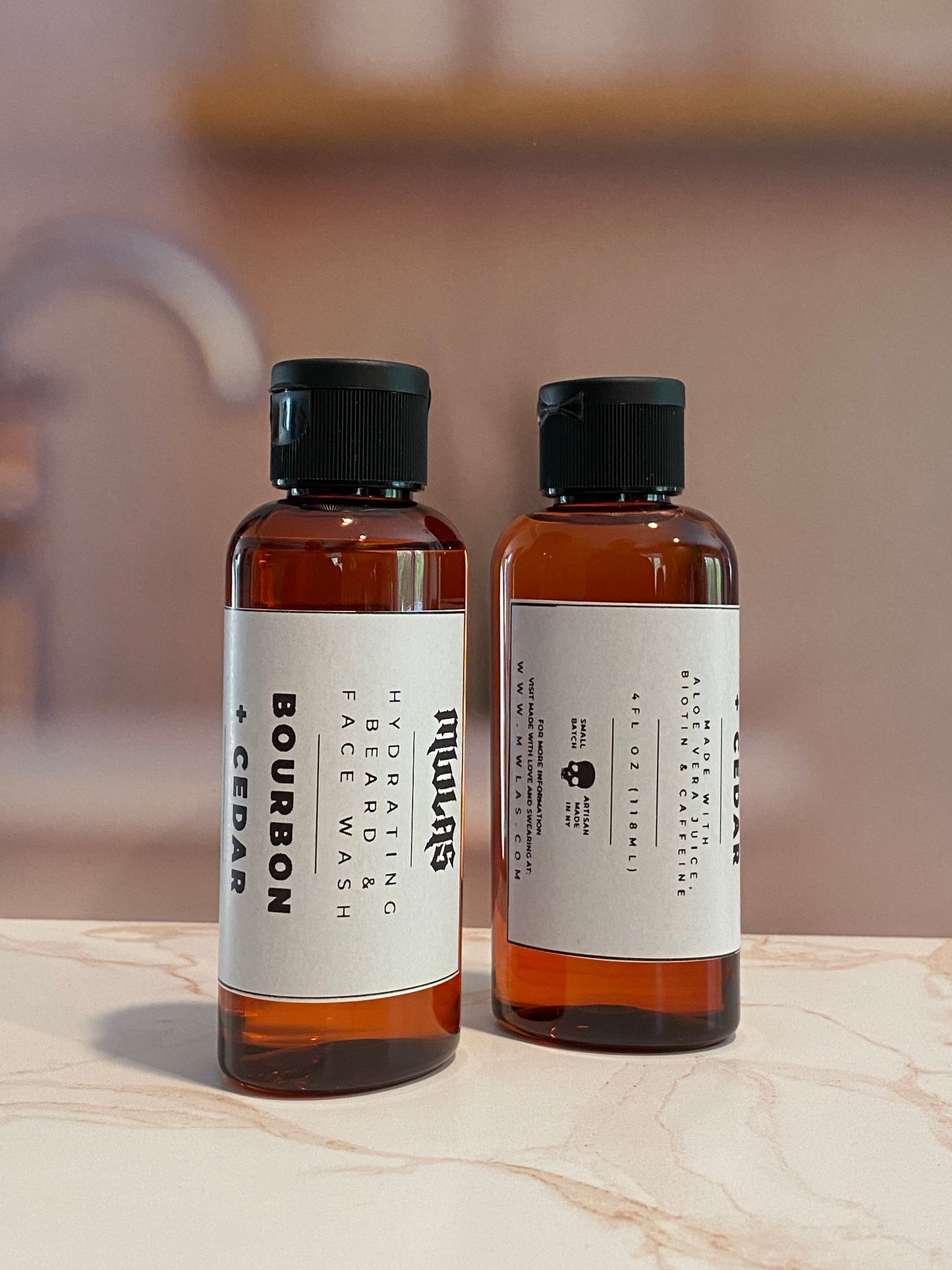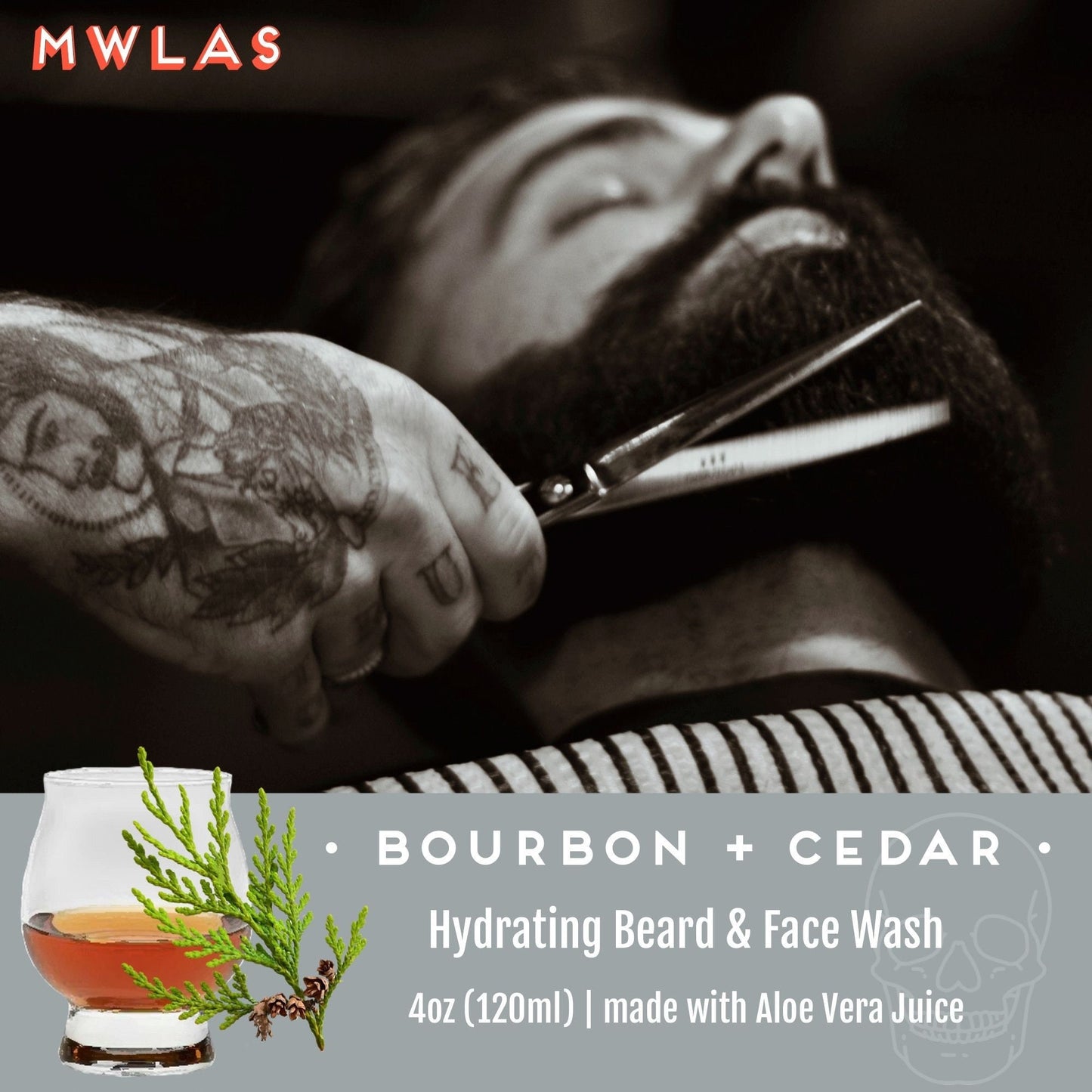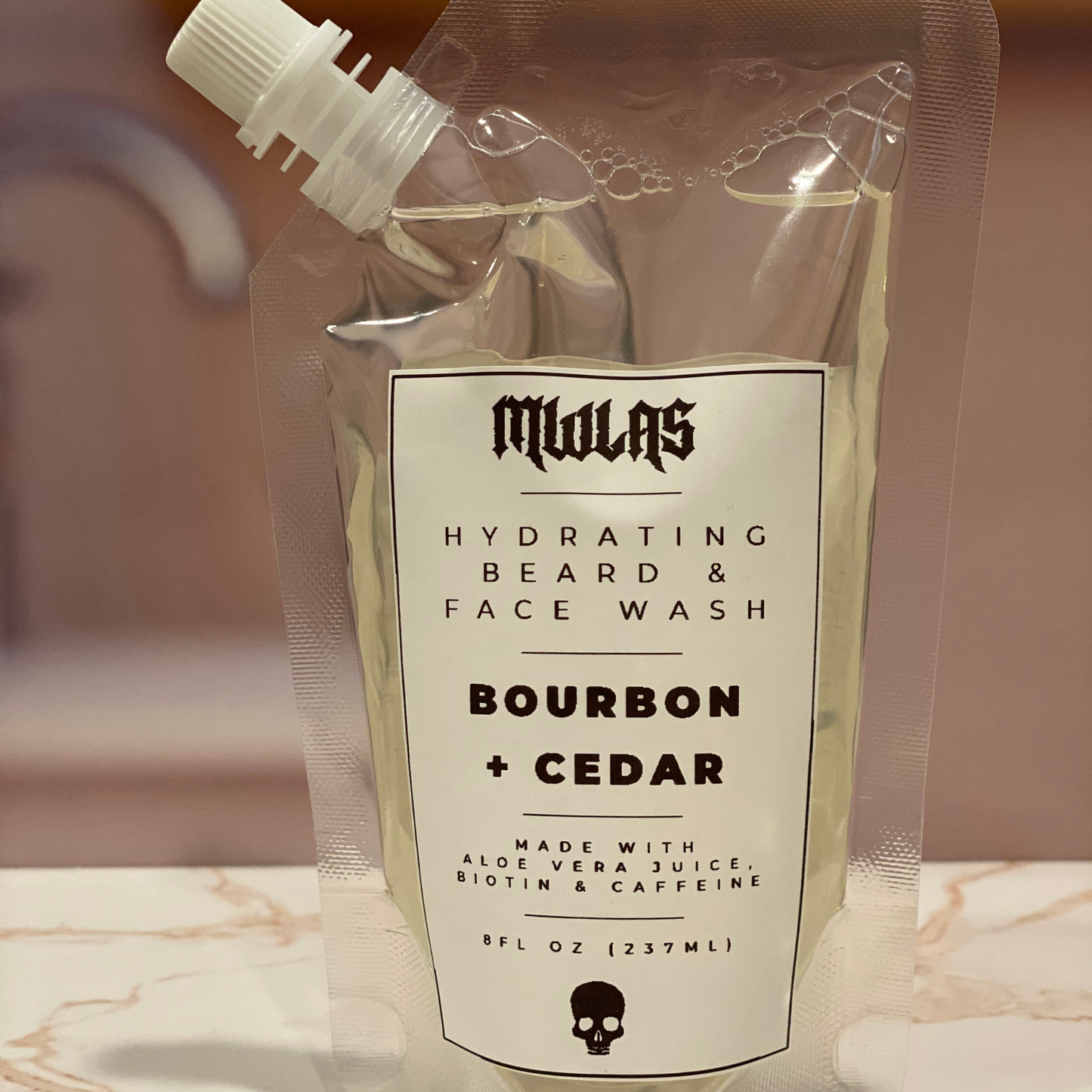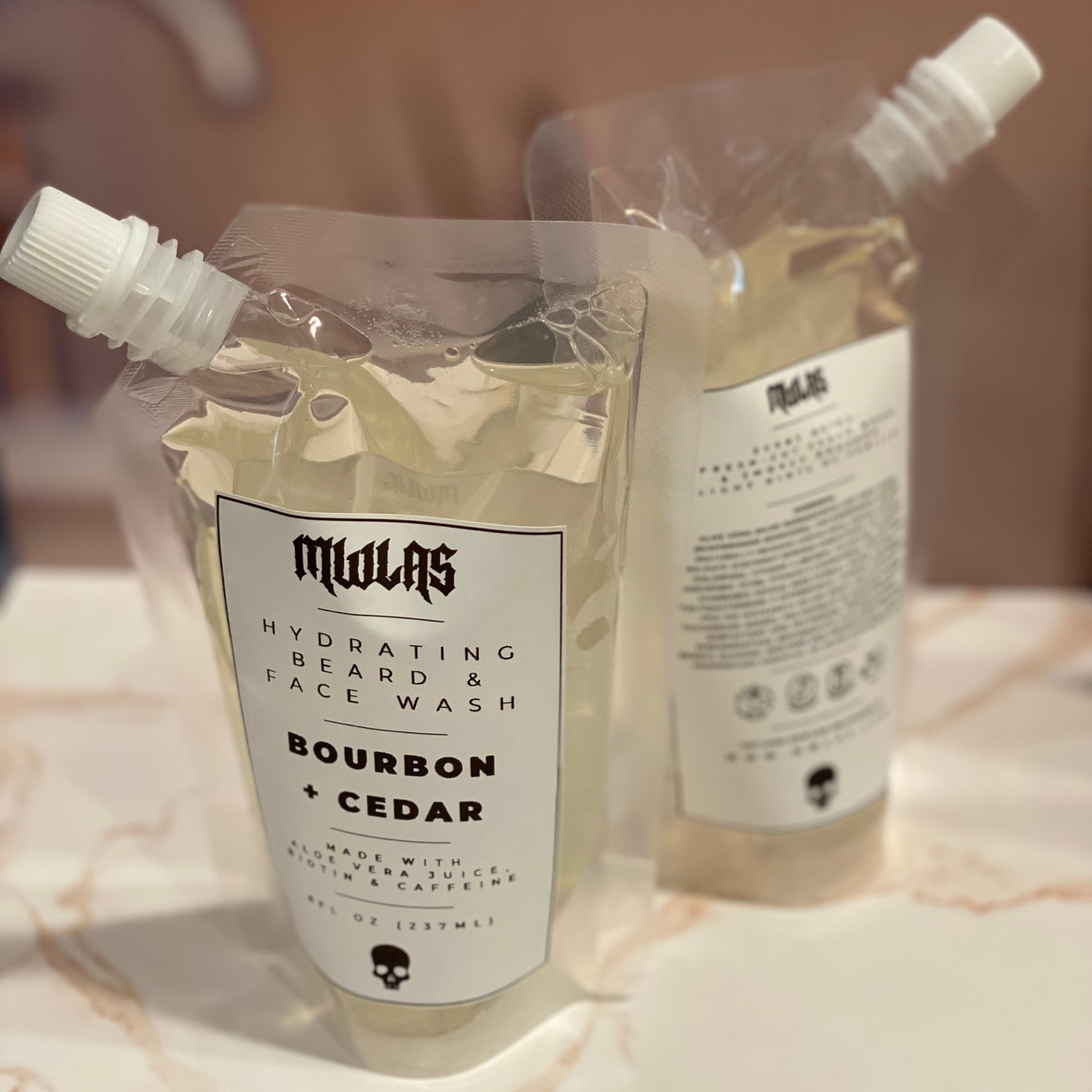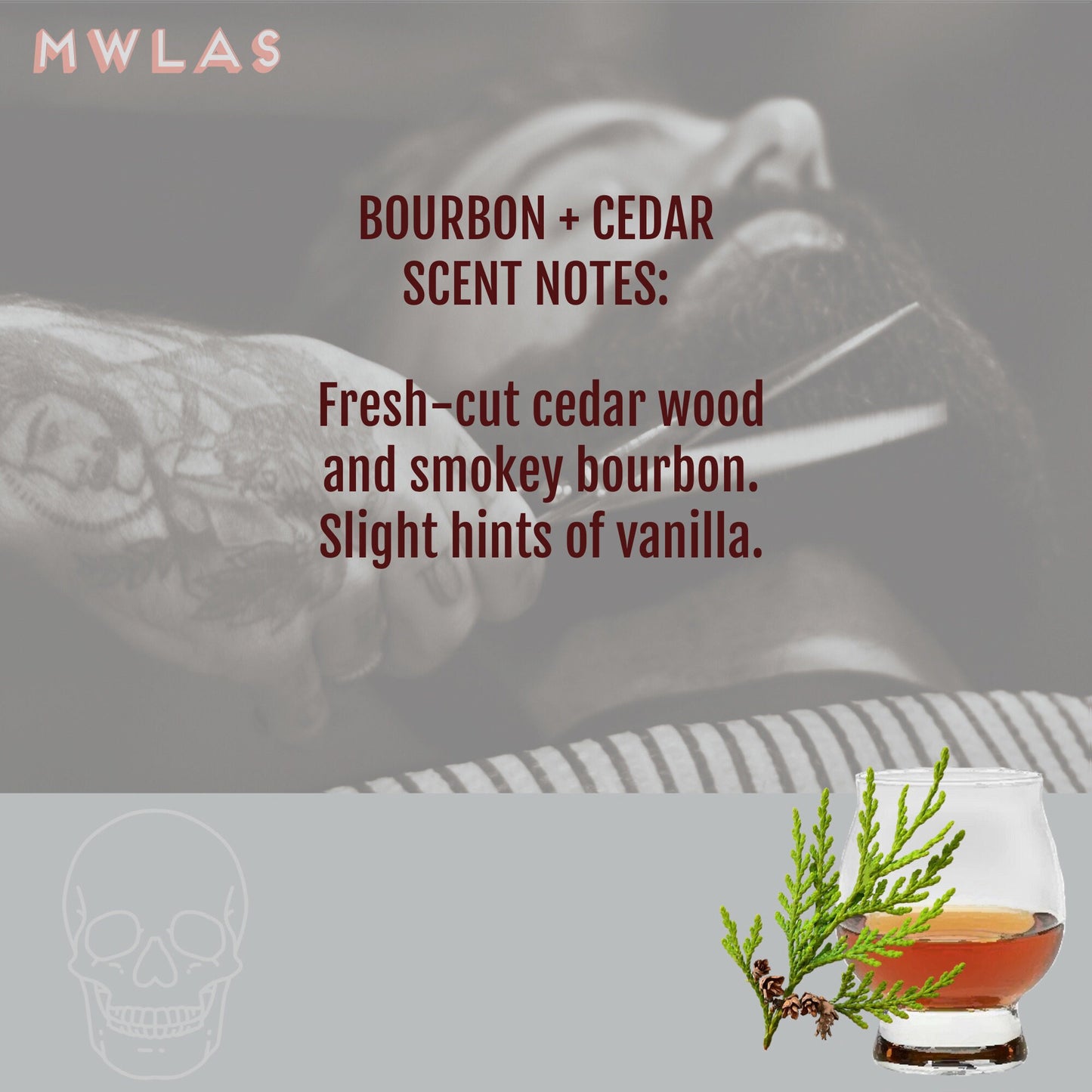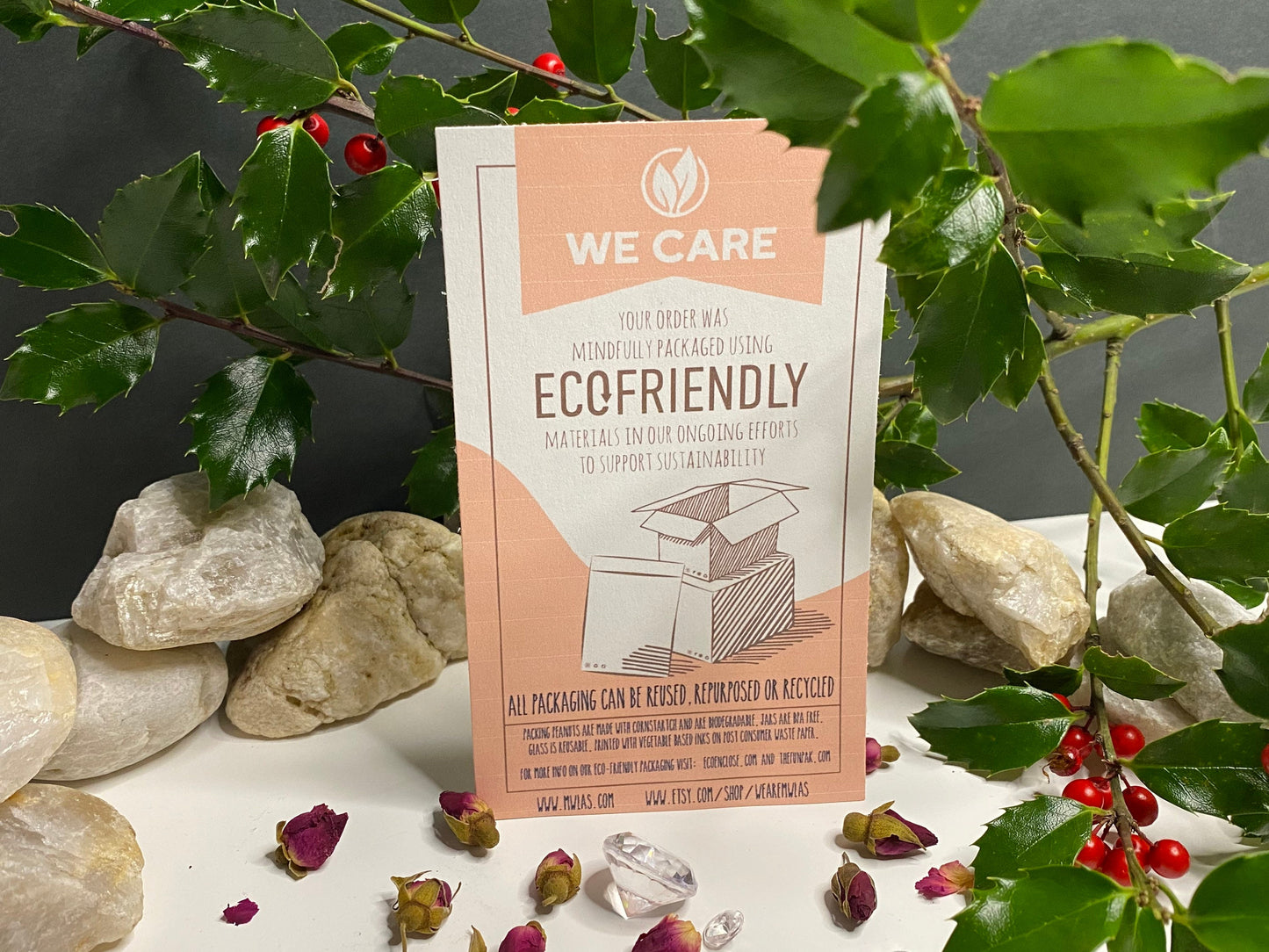 Collapsible content
SUSTAINABILITY

Hand crafted in small batches, every product is ethically and sustainably sourced.

100% Cruelty Free: The only animal I test on is my husband, who's THE G.O.A.T.
REQUIRED DISCLAIMERS

☞ Product not evaluated by the FDA. If irritation occurs, discontinue use. Intended for external use only. Keep out of reach of children.
☞ This is not a "cure" for any illness, disease, or condition. Please consult a medical professional if you have any additional concerns.
☞ MWLAS™ is not responsible for any allergies and/or usage issues that may occur.
☞ Full list of ingredients for all MWLAS™ products available here